Experts in Recycling
Since 1985
United States Recycling Inc. offers a complete range of solutions to recyclable material generators in the Tri-State area and beyond. We manage the flow of recycled materials efficiently and cost-effectively while assuring both the reliability and continuity of recycled fiber. Let us identify and customize a waste management strategy to help you maximize your scrap revenue and minimize your environmental footprint.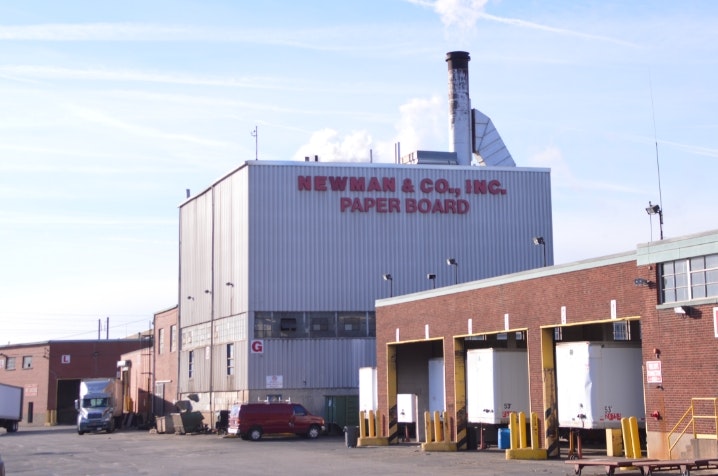 Partners with Philadelphia's Oldest Paper Mill
Newman & Company, Inc. est. in 1919
USRI's advantage, and key point of difference, is rooted in our unique affiliation with Newman & Company, Inc., our 5th generation, family-owned and operated paperboard mill. Our 50-acre recycling facility is located on the same campus as the mill. Through USRI's efforts, Newman uses 100% recovered fiber to produce its high-quality paperboard. We are proud to be the official recycling arm of Philadelphia's oldest paper mill.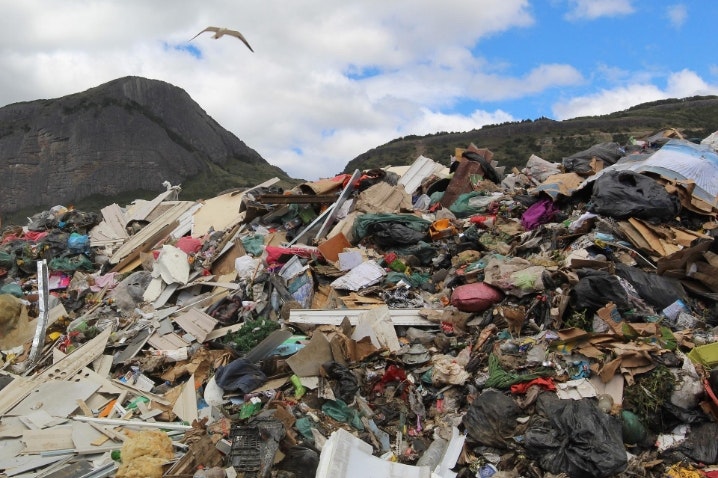 Committed to Doing the Right Thing
For our customers, our employees, and our environment
Our facility uses advanced equipment to efficiently sort, separate, and process recyclable materials. In addition to diverting waste from landfills, our recycling solutions support our ongoing efforts to convert traditional waste streams into reusable materials utilized to manufacture everyday items and further "close the loop."