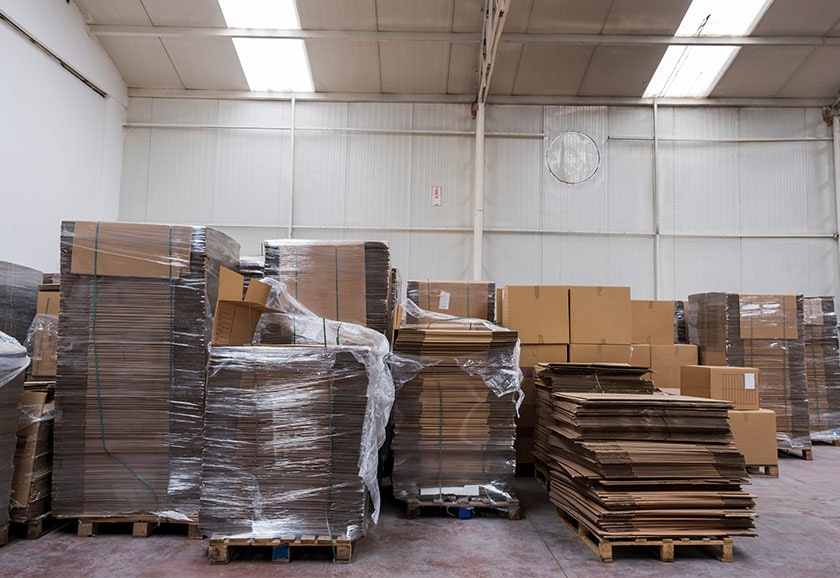 Waste Assessment
Analyze and identify opportunities to help businesses recycle more and reduce landfill waste. Our experts will determine the quality and volume of your waste streams to evaluate the overall effectiveness of your current waste management and recycling collection process. We offer an onsite, no-cost, value add analysis of your waste management needs.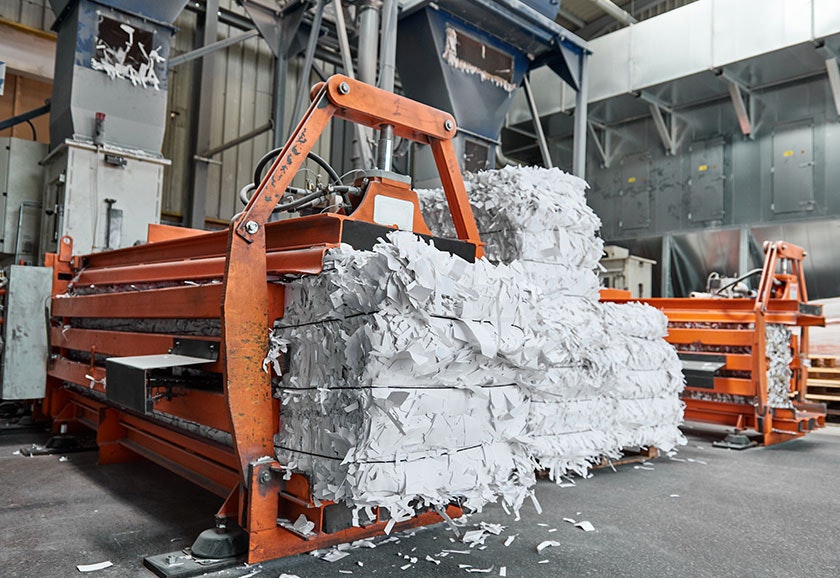 Recycling Containers & Equipment
USRI has a variety of collection options to sort your recyclables responsibly and provide an efficient, cost-effective solution. We have the ability and equipment solutions to service operations of all sizes.
Design, finance, maintain and install on-site compactor and baler systems. Purchase, leasing, and rental options are available. Our solutions help your business reduce the cost of hauling and reduce trash expenses.
We offer open-top roll-off containers, dumpsters, drop trailers, toters, and gaylords for the accumulation of recyclable material.
Material Logistics & Transport
Utilize our own fleet of tractors, trailers, roll-off trucks, and straight trucks to pick up materials within 24 hours of scheduling.
Our courteous and professional team offers the best service at the best rates.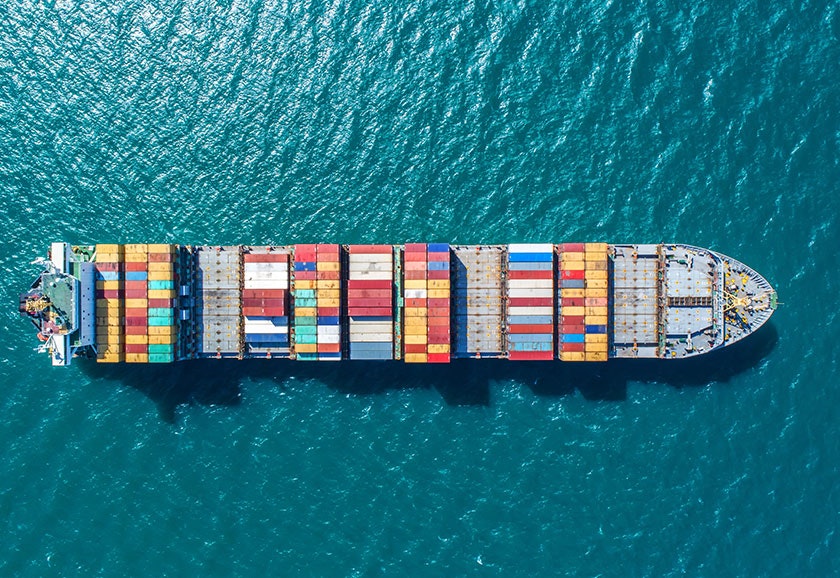 Material Marketing
With access to global commodity markets, our in-house sales team trades fiber and plastic domestically and internationally. We handle the entire range of recyclable materials and have the ability to offer market-leading rebates and pricing. We market recyclables for printers, manufacturers, paper mills, converters, distribution centers, and supermarket chains.
Certified & Secure Document Destruction
In association with our affiliate paperboard mill, Newman & Company, USRI provides secure, off-site destruction of your confidential records. Our service is comprehensive, cost-efficient, and guarantees total dissolution every time through our hydropulping process.
HIPAA/FACTA compliant
Certificates of Destruction Provided
Fully Gated 24-hour guarded facility with video surveillance